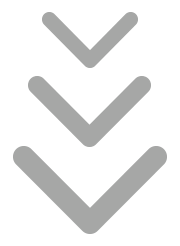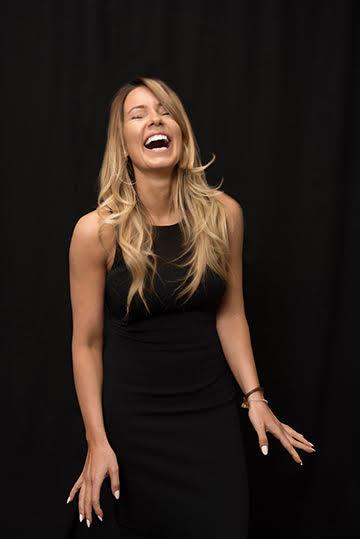 Welcome to Melissa Masella Luxury Real Estate in Montreal, Canada
Insatiable appetite for living?
I am committed to co-creating moments of life that will allow you to live luxury, on your own terms. Because freedom to choose is true prosperity.
Home never tasted so sweet.
Melissa Masella,
Dedicated to your Experience
Houses For Sale in Montreal, Outremont, St Laurent, Laval
TESTIMONIALS
Melissa was a tremendous asset in selling our home. She suggested a strategy that helped us to not only sell our house quickly, but also to get several offers in less than 48 hours, all over the asking price. We would work again with Melissa anytime, and highly recommend her. She's passionate, diligent, and very responsive.
I have known Melissa personally for over 10 years and have found her to be an honest and hard-working individual. She is involved with the Montreal community and is intimately aware of the real estate market. Her former executive level positions with major apparel companies gives her excellent strengths in how to get things done in a vastly unprofessional and unresponsive industry. The next time I purchase a home I will use Melissa.
Melissa comes to the real estate industry with years of proven business experience. With so many real estate people in Montreal completely lacking in business acumen, Melissa is a breath of fresh air. You will be very happy with her professionalism, her organization, and her communication skills. She has all the skills needed to assist her clients through the most technical of real estate transactions.